twelve x twelve
Shaping the future of music with:
Vlad Yaki
SIL3A
Mufasa069
AK 33
Reda Rwena
Azro
Soufian
Volo
42
YUSUF & YASIN
PRETTYFACECAPI
Kardo
KIDD KAWAKI
Jamin
Jamule
Marc DePulse
CHAOS LOL
Portrait XO
Die drei ???
AON Records
NEWFORMAT
Haftbefehl
The Young Punx
TXT NFT Festival
Genetikk
Grace Casas
Innervisions
Harris
dig dis!
↳ Current Campaign
AN EXCLUSIVE REMIX SERIES •
GET YOUR FIRST DIGITAL VINYL
Tell me more
TWELVE BY TWELVE • MISSION
TXT is to evolutionize the music industry by leading the innovation of music distribution and financing. We provide regulated and inclusive solutions making music accessible to all, while enhancing its value and democratizing music investment.
↳ What we do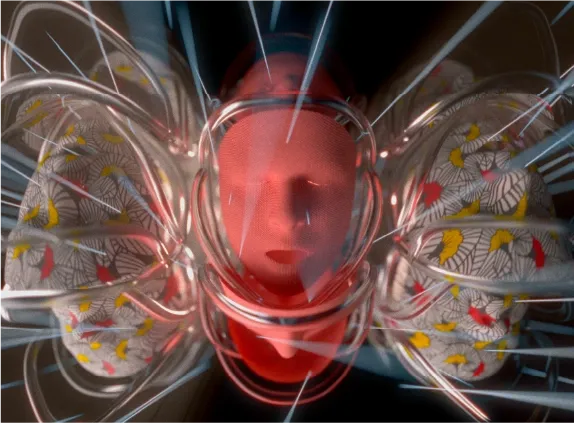 We're set on democratizing music investment and creating financial security within the music industry. By enabling rights holders to securitize and fractionlize their music income streams, we're not only offering them an unique avenue for revenue but also offering an innovative investment opportunity for music lovers, superfans, and investors. We strive to pave the way for direct music investments, empowering both creators and supporters while maintaining full control and independence for music makers.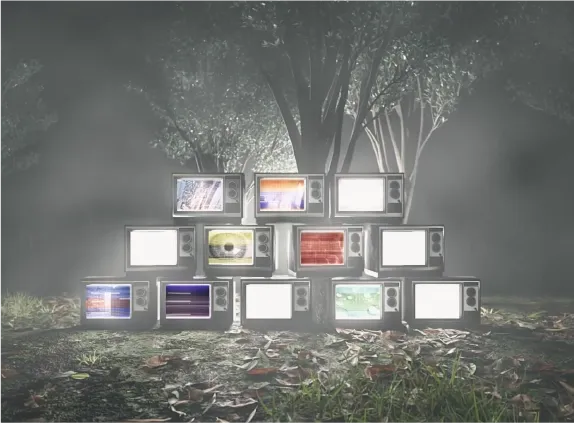 We're driving a musical revolution with 'Digital Vinyl', an innovative product that bridges the nostalgia of vinyl collections with the cutting-edge potential of the digital era. By giving superfans unprecedented access to exclusive content and providing artists a medium for unhindered creativity, we're building a vibrant, global community rooted in the shared love of music. Leveraging the power of blockchain technology, we ensure transparency and fair rewards for artists, while simultaneously redefining how music is experienced, owned, and appreciated.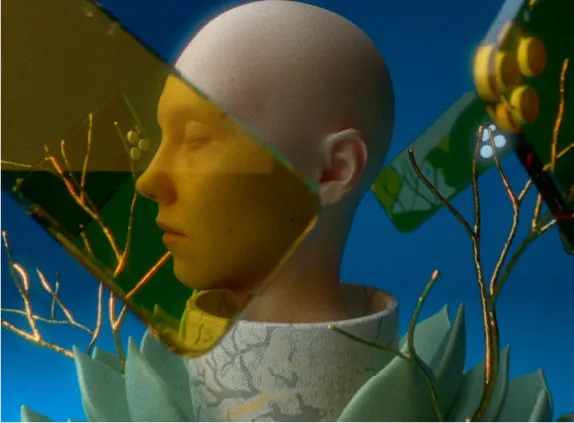 Reimagining the music experience by connecting fans and artists in an interactive, immersive environment. We strive to provide exclusive access to intimate artist-fan experiences, deepening artist-fan relationships, and creating unparalleled value for industry leaders, labels, and publishers.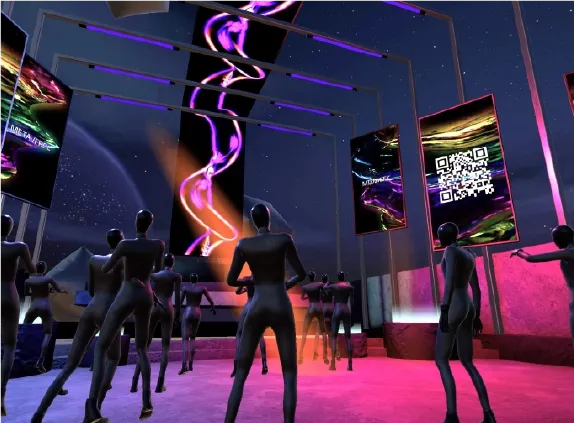 "TXT Stage" is envisioned as the digital heartbeat of music, a virtual performance space where artists and fans collide in a fusion of creativity, connection, and celebration. We aim to transform the way music is experienced, breaking the barriers of physical spaces, and allowing artists to engage with their fans in unprecedented ways. From new releases to intimate interactions, press events to album campaigns, TXT Stage is designed to be an all-in-one virtual platform for artists, fans, and the music industry, redefining the stage for the digital age.
 • This is who we are
 • This is who we are
 • This is who we are
 • This is who we are
TxT gestaltet die Zukunft der Musik. Werde Teil der Revolution. One Token at a time.